:
COVID-19 Update: We're here to serve you.
During this unprecedented time, we're here to continue serving students, parents and counselors.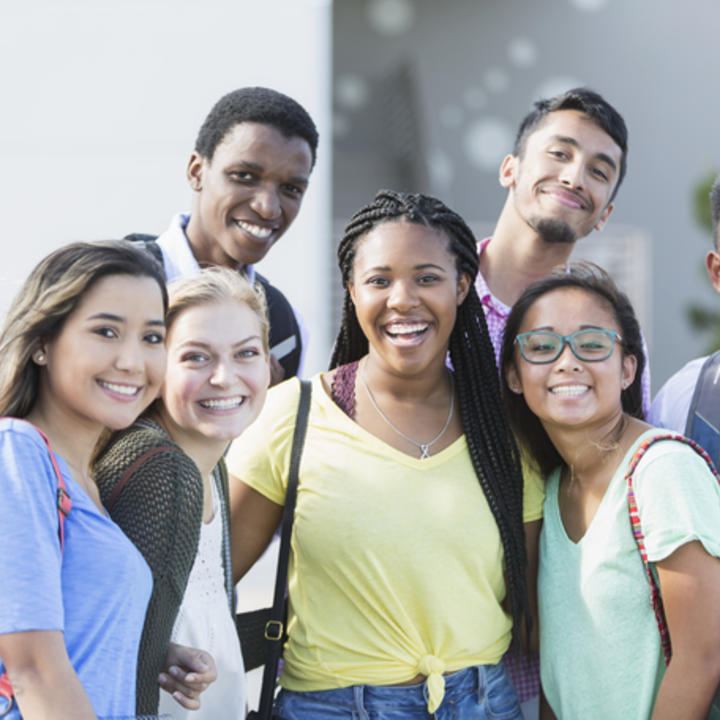 As the state's single higher education finance agency, our mission is to promote and increase access to education for Georgians. We accomplish this by administering numerous scholarship, grant, and student loan programs and providing outreach and education services statewide.