Completing the Free Application for Federal Student Aid (FAFSA) is the single most important thing a student can do to receive financial assistance for college.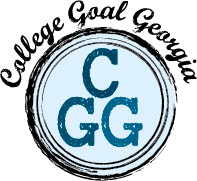 The Georgia Student Finance Commission (GSFC) is the state coordinator for the national College Goal Sunday initiative and sponsors College Goal Georgia (CGG).
CGG events bring together financial aid professionals from colleges and universities along with other volunteers to help college-bound students and their families complete the FAFSA and eliminate one major barrier to postsecondary education: applying for financial aid.
Studies have shown that students are more likely to enroll in college if they've completed the FAFSA. Through CGG events, GSFC wants to help increase FAFSA completion in Georgia so more students have the opportunity to continue their education beyond high school.