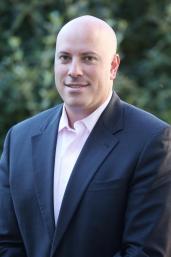 Shawn Ryan was appointed President of the Georgia Student Finance Commission (GSFC) by Governor Nathan Deal, assuming his new leadership role on November 1, 2016.
Prior to joining GSFC, Shawn was the director of Georgia's Integrated Eligibility System, the largest information technology project in state history. He was previously the director of communications for the Georgia Department of Public Health. Mr. Ryan also has more than a decade of experience in Washington, D.C., as he worked in the U.S. Senate and the U.S. House of Representatives, as well as for the Mortgage Bankers Association and the Heritage Foundation.
He is a graduate of the University of Vermont. Ryan and his wife, Jennifer, live in Atlanta.