Path2College 529 Plan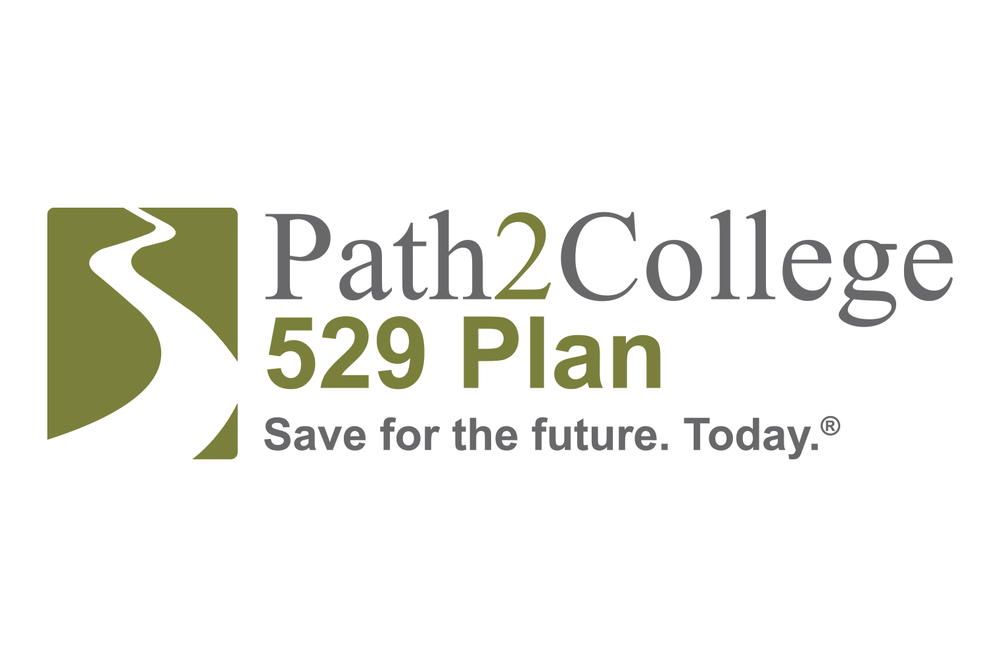 Georgia's 529 Plan was established in 2002 and currently the plan allows Georgia tax filers to deduct up to $8,000 per year, per beneficiary if filing a joint state income tax return. Individual and Head of Household filers can deduct $4,000 per year, per beneficiary. Earnings in the account are tax deferred and withdrawals taken from the 529 plan for postsecondary education expenses are federal and state tax free. 
2021 Halloween Costume Contest
Path2College is hosting its first social media Halloween Costume Contest!
Calling all cute monsters, spooky ghosts, and silly pumpkins! We have big winnings for the child with the best Halloween Costume!
To enter to win use #P2CHalloween on Facebook, Twitter, and Instagram.
Three winners will be randomly selected to receive a contribution to their Path2College 529 account.
2021 Halloween Costume Contest Rules