Lynne Riley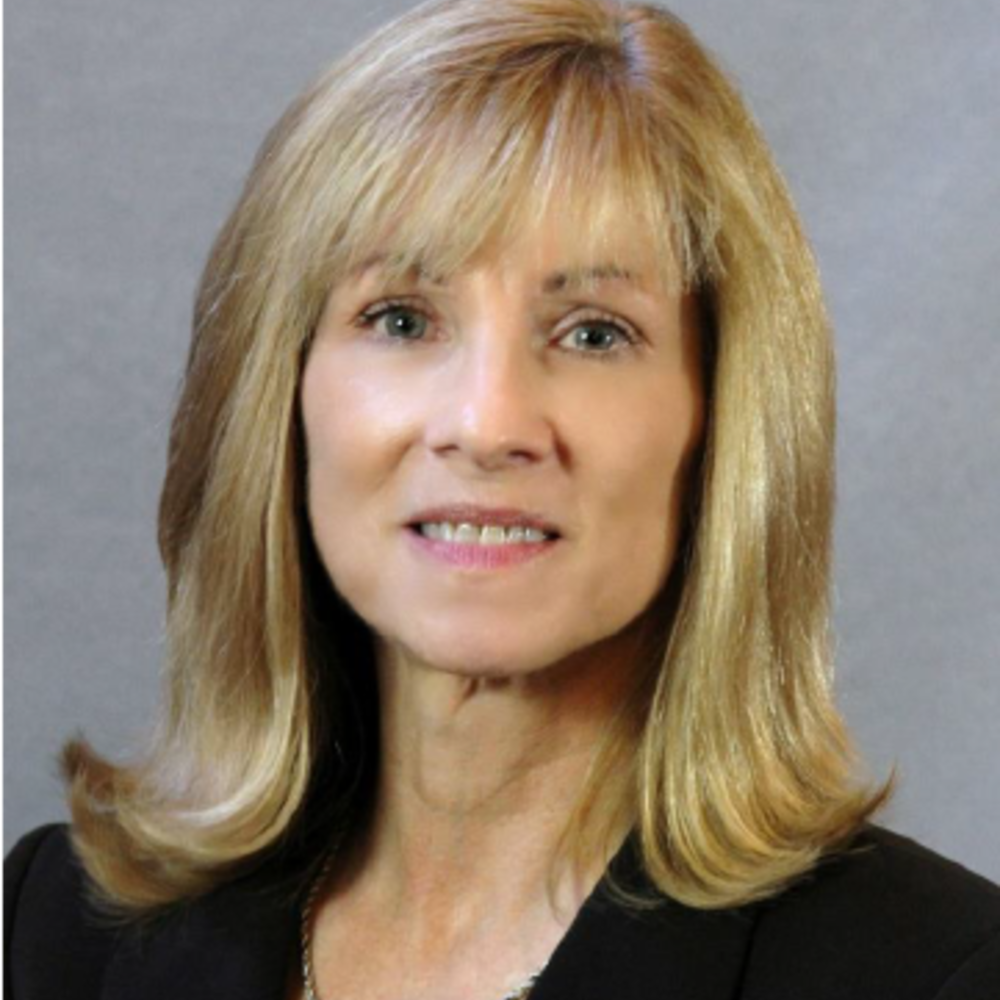 President
Leadership
Governor Brian P. Kemp appointed Lynne Riley to serve as Georgia's first woman to hold the office of State Treasurer in May 2019. A thirty-two-year resident of Johns Creek Georgia, Lynne Riley has also served Georgians as State Revenue Commissioner and served four years in the General Assembly representing House District 50.

In 2015, Governor Nathan Deal appointed Riley to serve as State Revenue Commissioner, a role she performed for over 4 years. Elected in 2010, State Representative Riley was the Fulton County House Delegation Chair during the 2013-2014 Legislative Session, and she served as one of Governor Nathan Deal's Floor Leaders in 2014. President Riley served in local government as the District 3 Fulton County Commissioner from July 2004 to December 2010.

Riley is a member of the Class of 2005 of the Atlanta Regional Commission's Regional Leadership Institute and an alumnus of the Coverdell Leadership Institute. Lynne serves on the Board of Trustees of the Johns Creek Economic Development Corporation and is a member of the Emory Johns Creek Hospital Board of Trustees. Lynne was appointed to the IRS Electronic Tax Administration Advisory Committee in 2018 for a three-year term.

Lynne was Principal of Riley Accounting Services for over 30 years. Lynne and her husband Mike have three adult children and three grandchildren.