Lynne Riley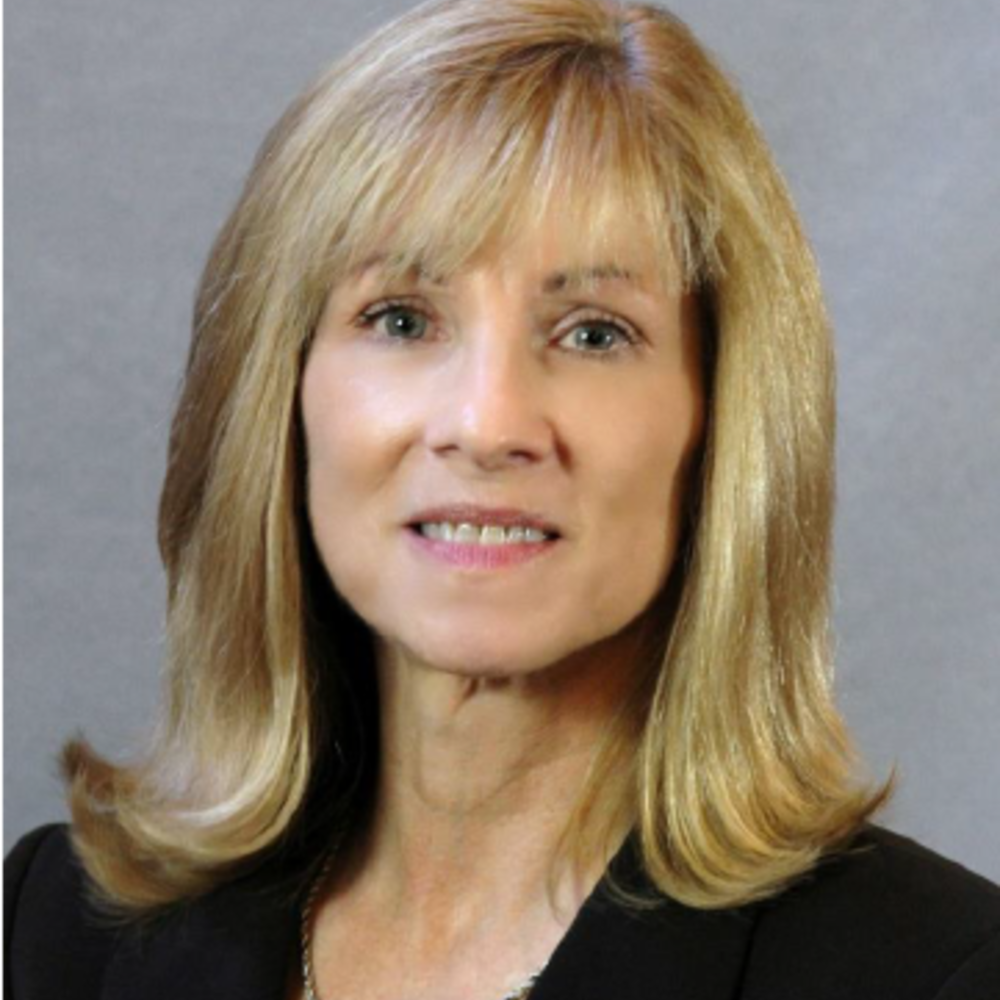 President
Leadership
The nationally recognized HOPE scholarship program has provided two million students with over $13 billion in awards since its inception in 1993.
President Riley previously served as Georgia's first woman State Treasurer and State Revenue Commissioner. Elected in 2010 to serve in the Georgia General Assembly representing House District 50 (Johns Creek), Riley began her career in public service as Fulton County Commissioner for District 3 (North Fulton) in 2004.
President Riley serves on the Board of Directors of the Education Finance Council. She is a member of the National Association of State Student Grant and Aid Programs. Riley serves as CEO of the REACH Georgia Foundation. She is an alumnus of the Atlanta Regional Commission's Regional Leadership Institute and the Coverdell Leadership Institute. She also serves on the Board of Trustees of the Johns Creek Economic Development Corporation and is the Chairman of the Emory Johns Creek Hospital Board of Trustees. Riley was appointed to the Internal Revenue Service Electronic Tax Administration Advisory Committee in 2018 for a three-year term.
President Riley was Principal of Riley Accounting Services for 32 years. She and her husband Mike made the Johns Creek community their home in 1988 and have three adult children and three grandchildren.