Board Member
Thomas Eugene Bowen
4th Congressional District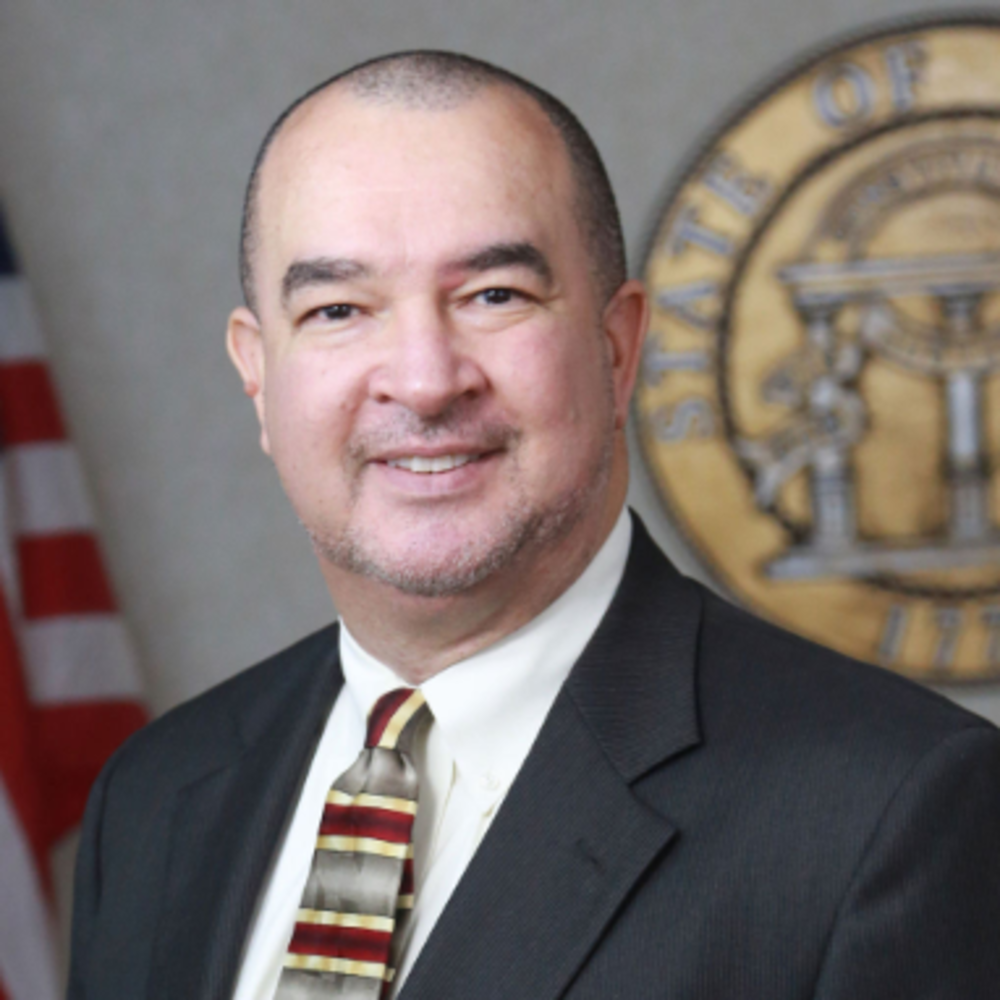 Bowen previously worked in public accounting with several multinational accounting firms. He is a former chairman of the board of education for the DeKalb County School System.
Bowen earned a bachelor's degree from the University of South Florida and a law degree from Georgia State University College of Law. He has one child and lives in Decatur.
Thomas Eugene Bowen was appointed to the GSFC Board of Commissioners in October 2003. He was reappointed in November 2018 and his term expires March 2024.