Anna Chafin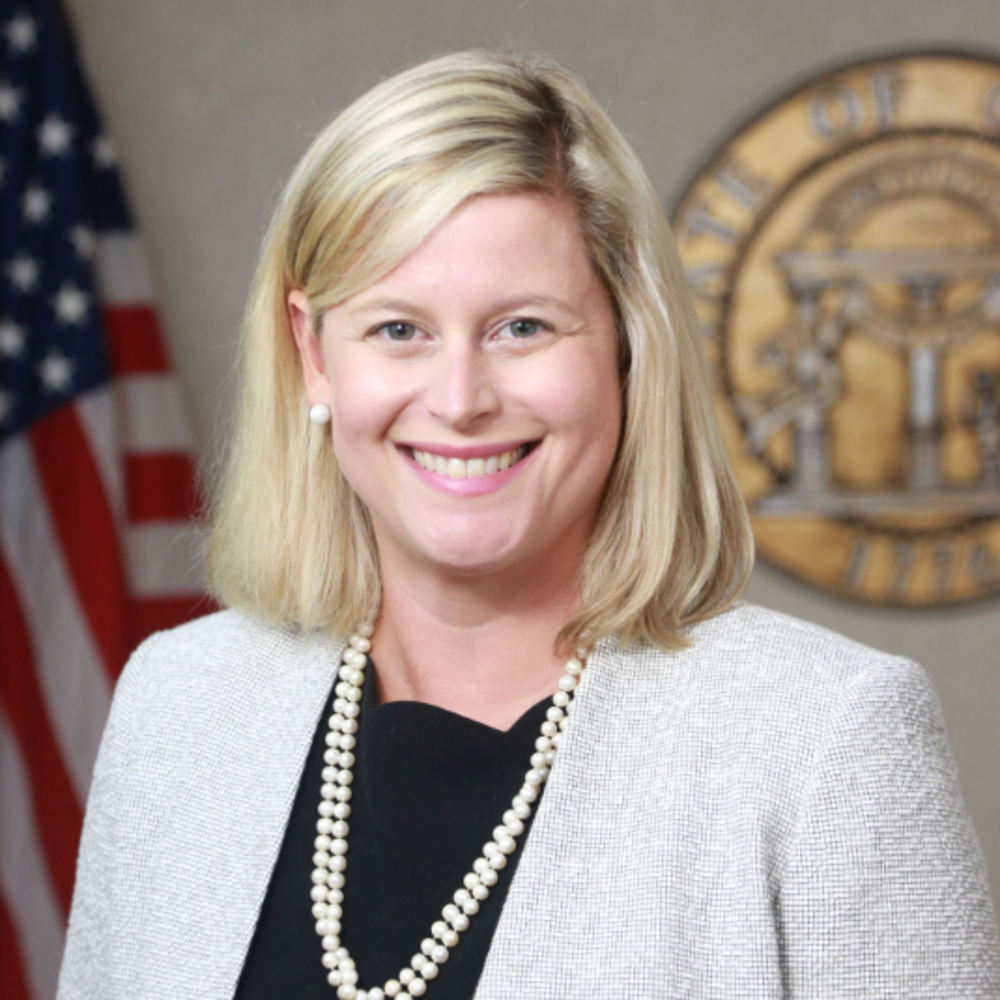 1st Congressional District
Board Member
She has worked in economic development in the coastal region for over 10 years.
Anna received a Bachelor of Arts degree in Communication from Mercer University with minors in Business Administration and English. She is a graduate of the Georgia Academy for Economic Development, Leadership Bryan, Leadership Southeast Georgia and Leadership Georgia.
Anna is the immediate past-chair for the Georgia Economic Developers Association. She is also a past chair of the Leadership Southeast Georgia Alumni Association and is a member of the Rotary Club of Richmond Hill.
In 2015, Anna was named one of the Top 5 under 40 by Richmond Hill Reflections magazine. Anna and her husband, Justin, are the proud parents of their young son Samuel. The family lives in Richmond Hill.
Anna Chafin was appointed to the GSFC Board of Commissioners in June 2015. Her term expires March 15, 2020.