Board Member
Robert Grigsby
14th Congressional District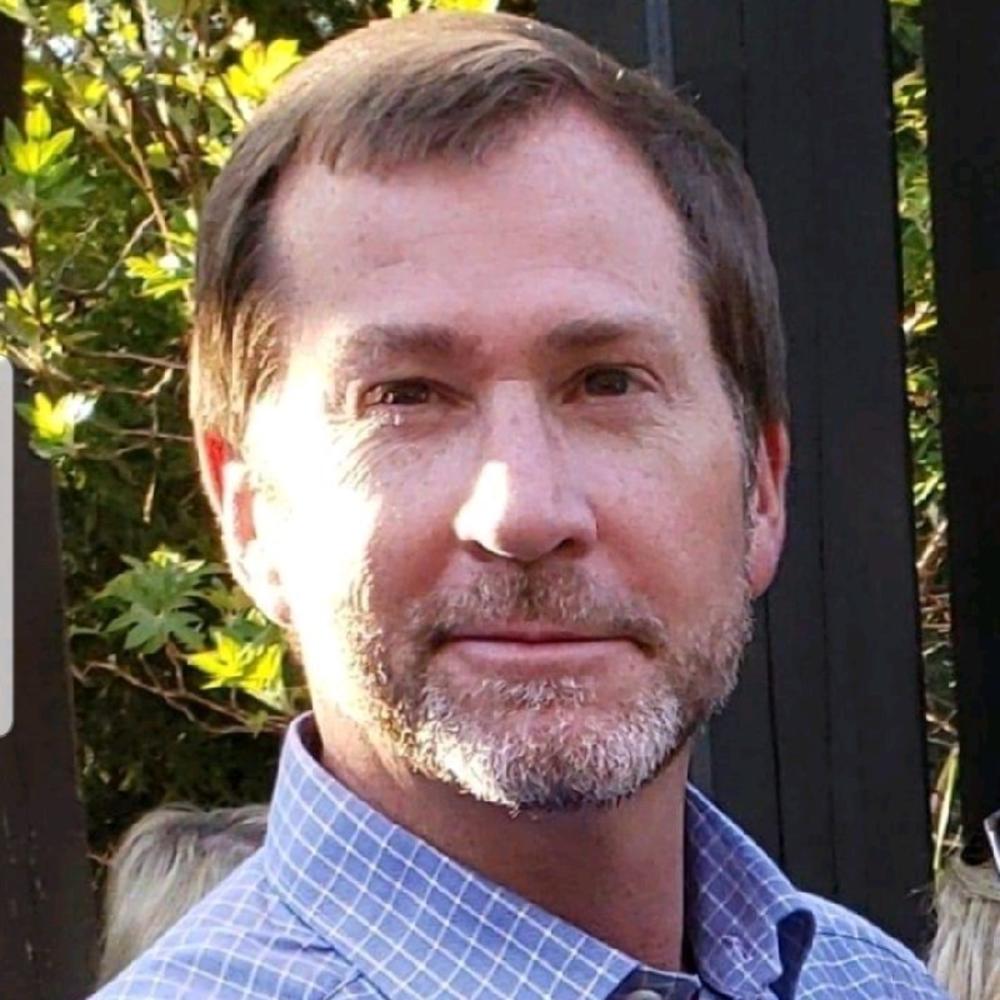 In his early career, his real estate activities included corporate relocations, lease restructuring, business tax incentive negotiation, real estate finance, monetization of tax credits, and investment sales. Mr. Grigsby served as Managing Director of Fairlead Private Client Group, a multi-disciplined platform providing risk adjusted returns in real estate related investment opportunities.
He also served as Managing Director of Mandalay-FCRE Management Company LLC, an independent real estate investment firm with offices in the US and Asia. Mandalay-FCRE built a $335 million portfolio of value add and core plus office properties around the Southeast US. After the sale of FCRE, Mr. Grigsby founded BSW Capital Group, LLC, a boutique private equity firm focused on real estate investment, real estate development, as well as investment in traditional operating businesses.
He serves on the board of the Rome International Film Festival, Warrior2Citizen, the South Rome Alliance Development Committee, and is active in several other community-related organizations. He and his wife, Julie, have three sons and reside in Rome.
Robert Grigsby was appointed to the GSFC Board of Commissioners in February 2022. His term expires November 2026.