Board Member
Linda McWhorter
3rd Congressional District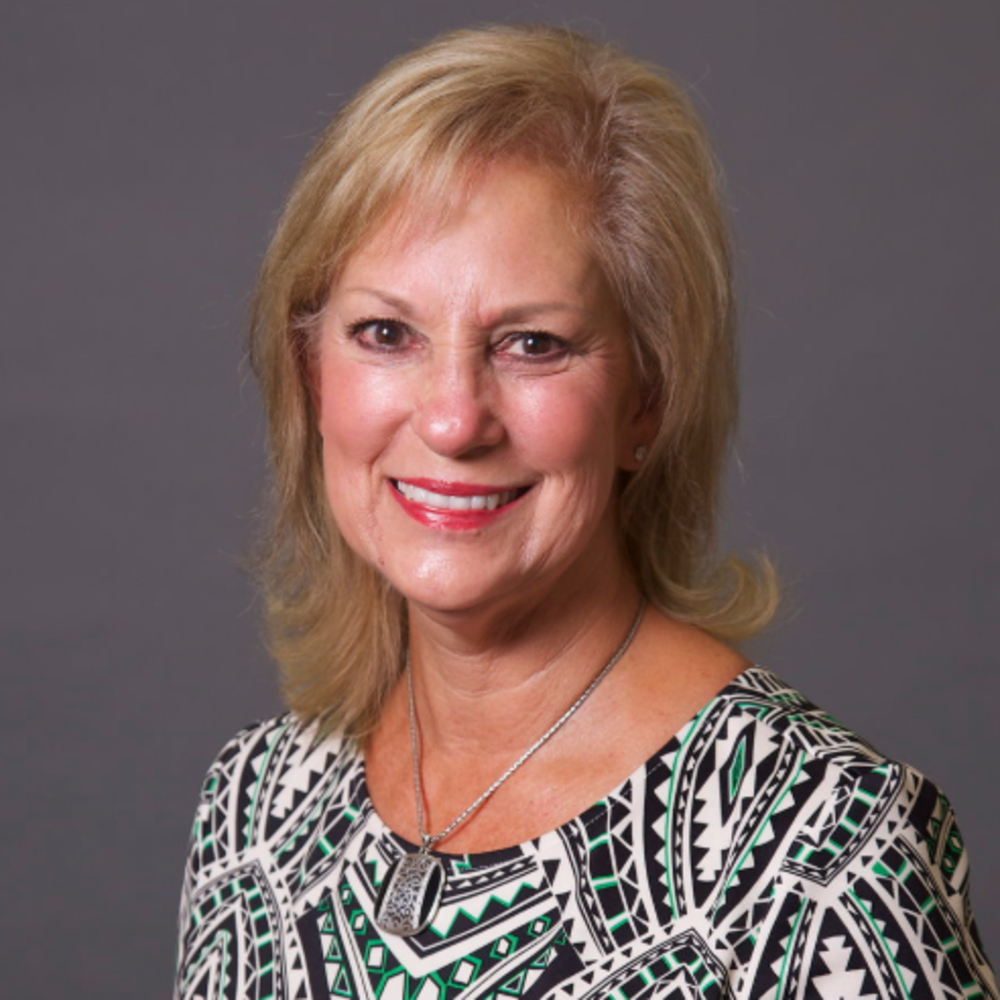 She previously worked for Unimin Corporation as manager for the sales and traffic departments.
McWhorter serves on the Whitesburg Elementary School Council and the Georgia Fine Arts Committee. She is the treasurer of the Georgia Commission on Women and the chair for the resource development committee of the Carroll County Court Appointed Special Advocate Board.
She and her family live in Whitesburg.
Linda McWhorter was appointed to the GSFC Board of Commissioners in January 2015 and reappointed in January 2021. Her term expires January 2027.