Board Member
Don Anthony Grantham, Jr.
12th Congressional District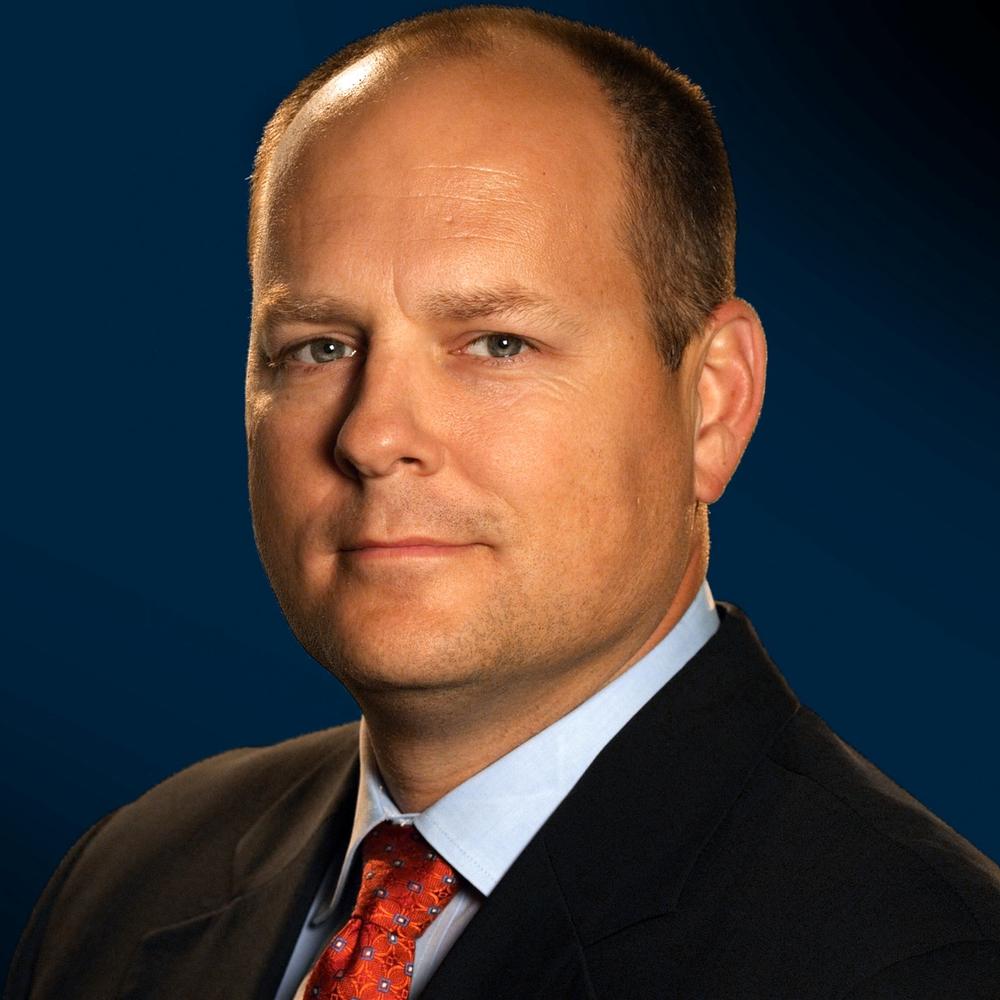 After leaving the Air Force, Grantham became a citizen airman in the U.S. Air Force Reserves and Air National Guard, where he continued to serve his country as a F-16 Command Pilot. He retired as a Lieutenant Colonel in 2013 with over two hundred combat hours and 2,200 total hours in the F-16. After returning to Augusta in 2017, he became a member of the Exchange Club of Augusta and founded Paceline Ride, LLC, a non-profit raising money for the Georgia Cancer Center. He has two grown sons.            
Mr. Grantham was appointed to the GSFC Board of Commissioners in November 2020 and reappointed in January 2021. His term expires January 2027.