Board Member
Richard Mant
13th Congressional District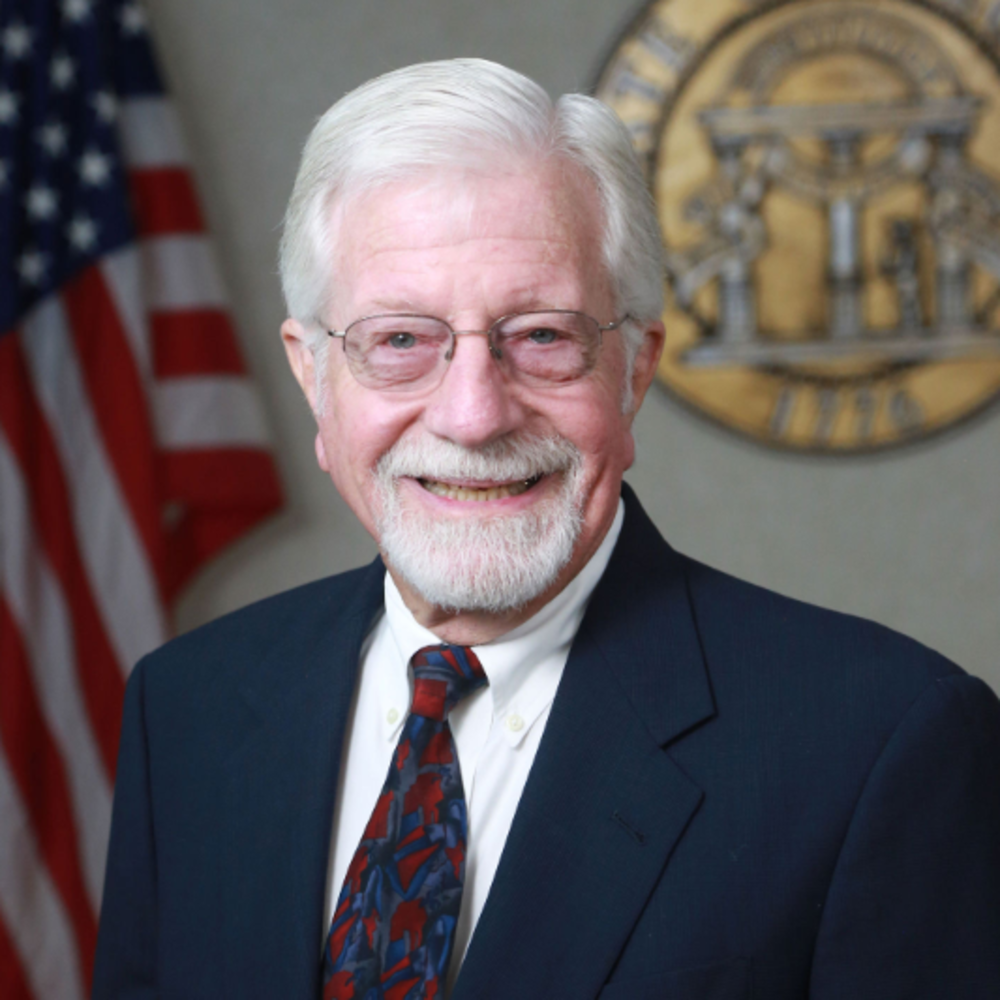 A native of Hawaii, Mant has spent his career working in hotels, country clubs, and hospitality management. He served locally as general manager for the Eagles Landing Country Club, presided over hotel management in Hawaii, and served as regional and general manager of various hotels and country clubs.
Mant has served on the Board of Directors for the Henry County Council for Quality Growth and the Eagles Landing Research Committee. In his spare time, he enjoys playing golf, traveling, and giving back to the community. He and his wife, Cathy, reside in McDonough.
Richard Mant was appointed to the GSFC Board of Commissioners in July 2019 and reappointed in April 2021. His term expires April 2027.