Board Member
Dr. Sarah Beck Hawthorne
8th Congressional District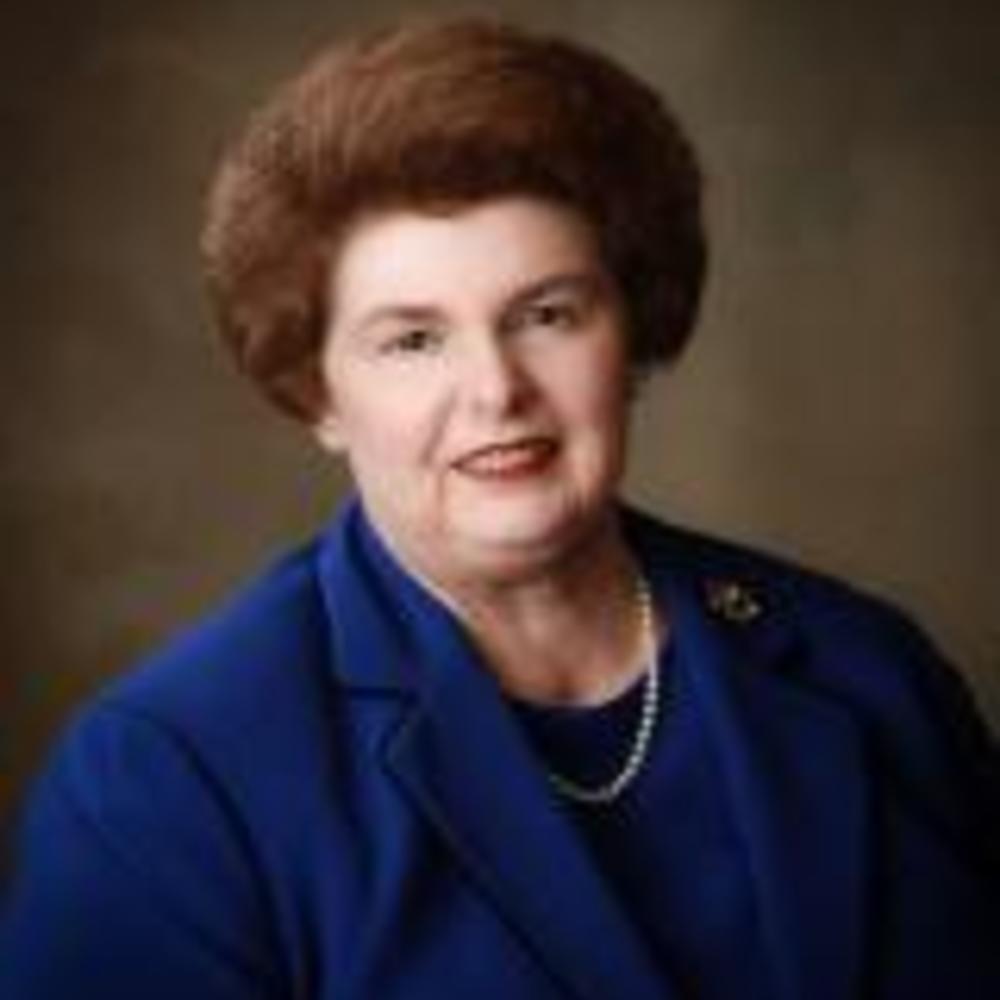 She is a former elementary and secondary classroom teacher, as well as building and system administrator, and taught at the undergraduate and graduate college levels. She has been named Georgia Teacher of the Year Runner-Up, Georgia Reading Teacher of the Year, and received the Communities in Schools of Georgia Educational Leadership Award. She is the author of "Read with Sarah", a guided reading model for K-9th grade students and AlphaSkills Pre-K Curriculum, an approved Bright from the Start program.
Dr. Hawthorne has served as president of the Georgia Teachers of the Year Association and Georgia Council of International Reading Association as well as vice president of local chapters of Phi Delta Kappa and Delta Kappa Gamma. She currently serves as chair of the Communities in Schools of Central Georgia Board of Directors and executive director of the Georgia Teachers of the Year Association. She is the former chair of Central Georgia Technical College Board of Directors and the City of Jeffersonville Downtown Development Authority. A graduate of Leadership Twiggs and Education's Leadership Georgia, she serves on the Executive Committee of the Twiggs County Family Connection and the education committee of the Twiggs County Chamber of Commerce.
Dr. Hawthorne earned a bachelor's degree from Mercer University and both master's and doctorate degrees in Reading Education and Educational Administration from the University of Georgia. She and her husband, Fleming, reside in Jeffersonville. They have one daughter and four grandchildren.
Sarah Beck Hawthorne was appointed to the GSFC Board of Commissioners in May 2013 and reappointed in July 2019. Her term expires July 2025.