5th Congressional District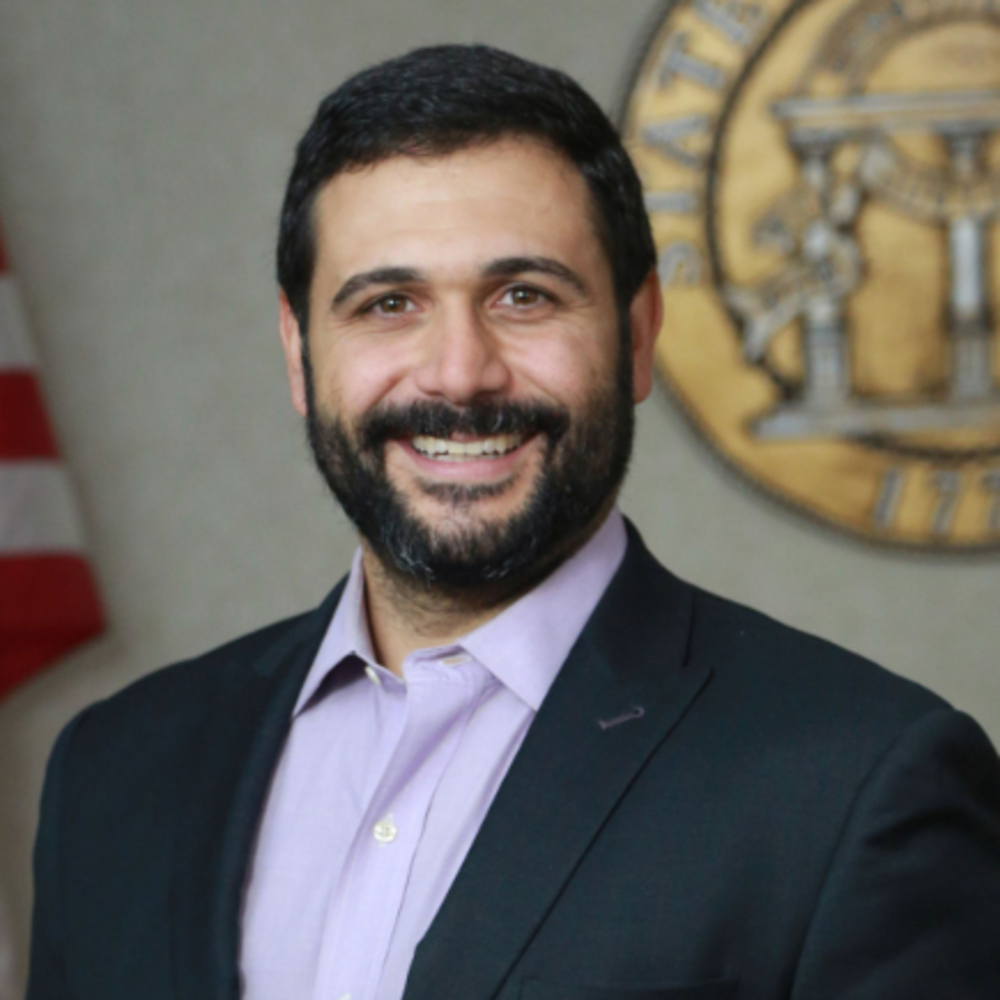 As part of his duties for the Carroll Organization, Perez oversees operational, managerial, and support positions for the company, empowering the organization to achieve its business objectives and strategies.
Perez knows Atlanta well after growing up in Peachtree Corners, and he is a graduate of the University of Georgia's Terry School of Business with a bachelor's degree in Finance and a Leadership Certificate from the Institute for Leadership Advancement.
Mr. Perez is a 2012 graduate of the LEAD Atlanta Leadership Program, a former member of the Sandy Springs Conservancy, and an Eagle Scout. He resides in Sandy Springs with his wife, Brooke, and four children.
Mr. Perez was appointed to serve as the Eleventh Congressional District Representative on the GSFC Board of Commissioners in June 2019. In December 2022, Perez was appointed to serve as the Fifth Congressional District Representative as a result of reapportionment. He was reappointed in April 2023 and his term expires April 2029.