6th Congressional District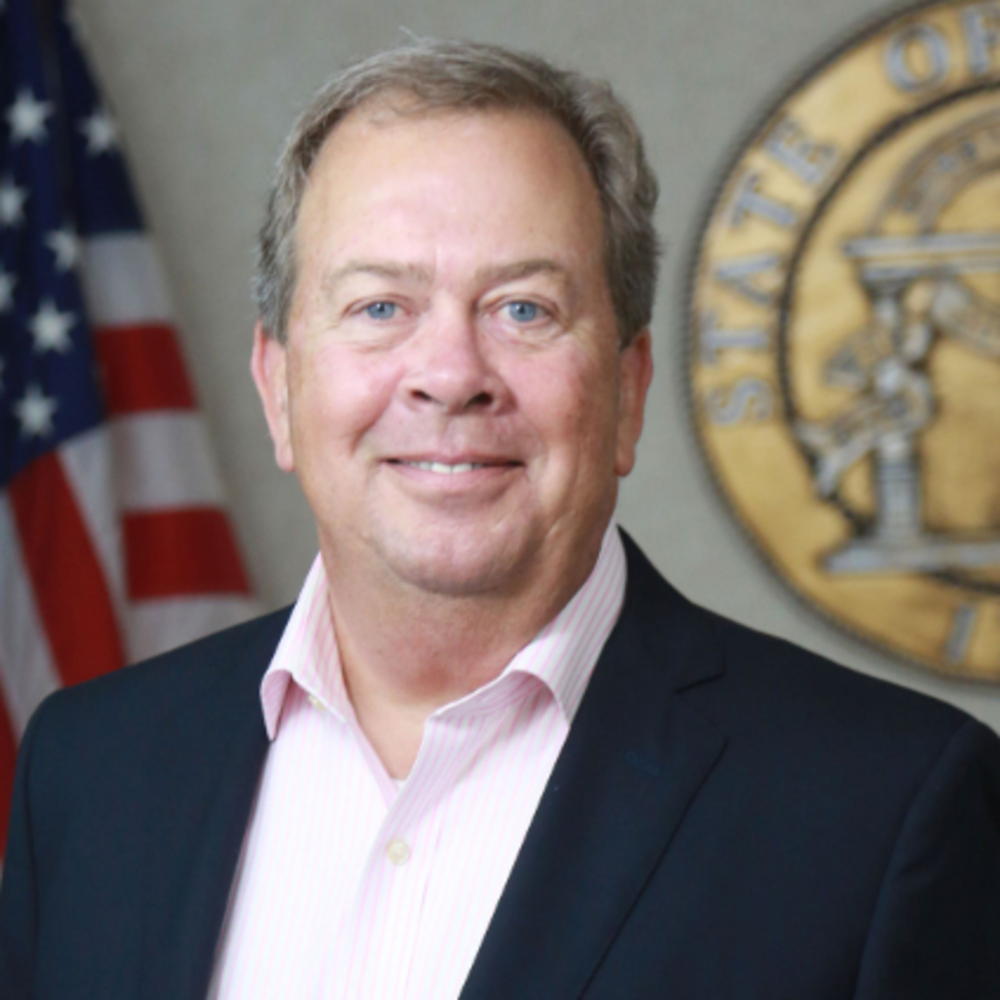 Ed has been active in the Atlanta real estate community for 25+ years.
Ed is a founding member of World Mission Partners (WMP) in Atlanta. WMP facilitates dental and family mission trips to Costa Rica and Dominican Republic to serve in poor communities. Ed is also a board member of Champions Community Foundation.
Ed earned his bachelor's degree in Business from the University of Memphis. He and his wife Patti have two sons, Andrew and Tommy. They reside in Johns Creek.
Ed Pease was appointed to the GSFC Board of Commissioners in June 2019. His term expires June 2025.