Andy Parsons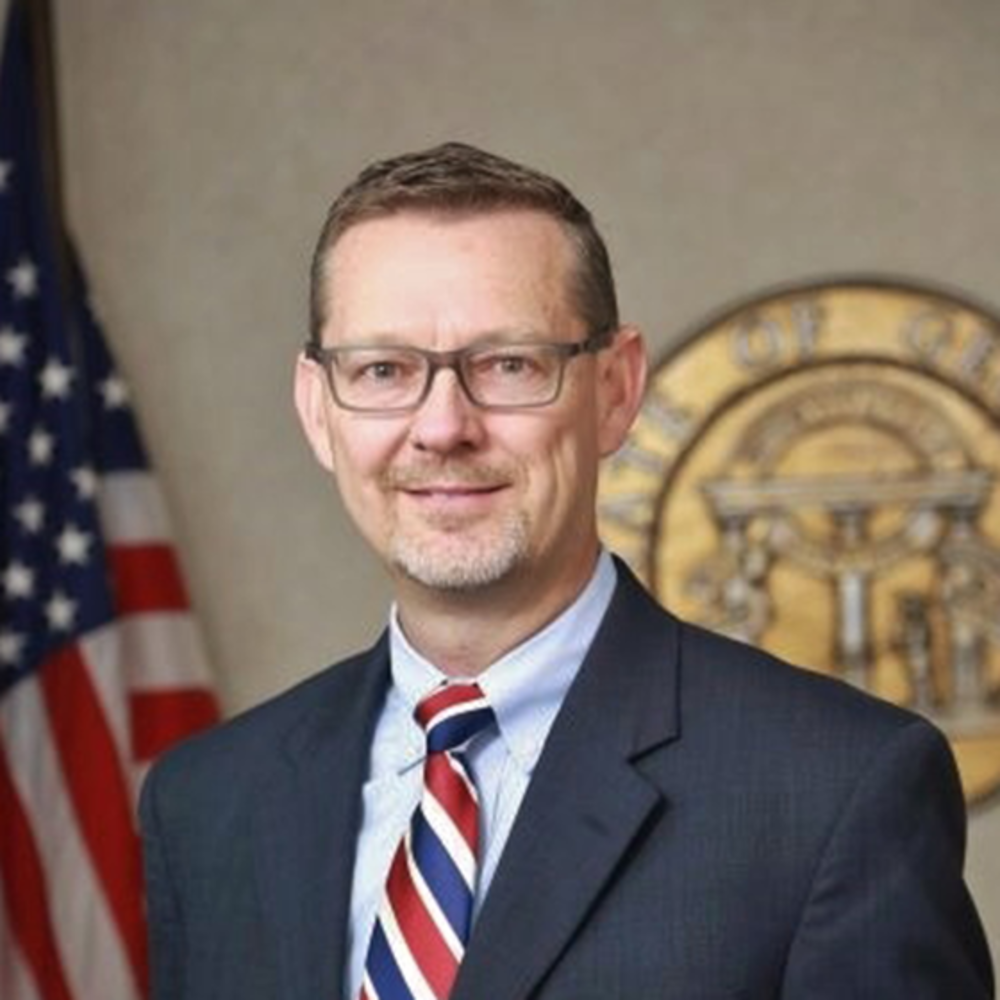 Interim President
Leadership
Andy had served as the agency's Executive Vice President and Chief Information Officer since December 2015 and has more than 20 years of experience within the state of Georgia's educational system.
 
Following six years on active duty in the United States Air Force, Andy began his post-military career at Albany Technical College in 1997 as an Oracle database administrator and programmer. Andy was later promoted to Director of Information Technology, where he was responsible for the overall IT operation for the college.
 
In January 2001, Andy joined the Technical College System of Georgia (TCSG) as a database programmer. While at TCSG, Andy held multiple leadership roles, including a manager, director, and executive director. He also served as Assistant Commissioner of Data, Planning, and Research. In addition to building strong partnerships in Georgia's education community, Andy was responsible for leading the design, development, and implementation of many state-wide data systems.   
 
Andy holds a bachelor's degree in Computer Science from Albany State University and an MBA from Kennesaw State University. He and his family live in Cumming, GA and are active members of Browns Bridge Church.