Laura Morgan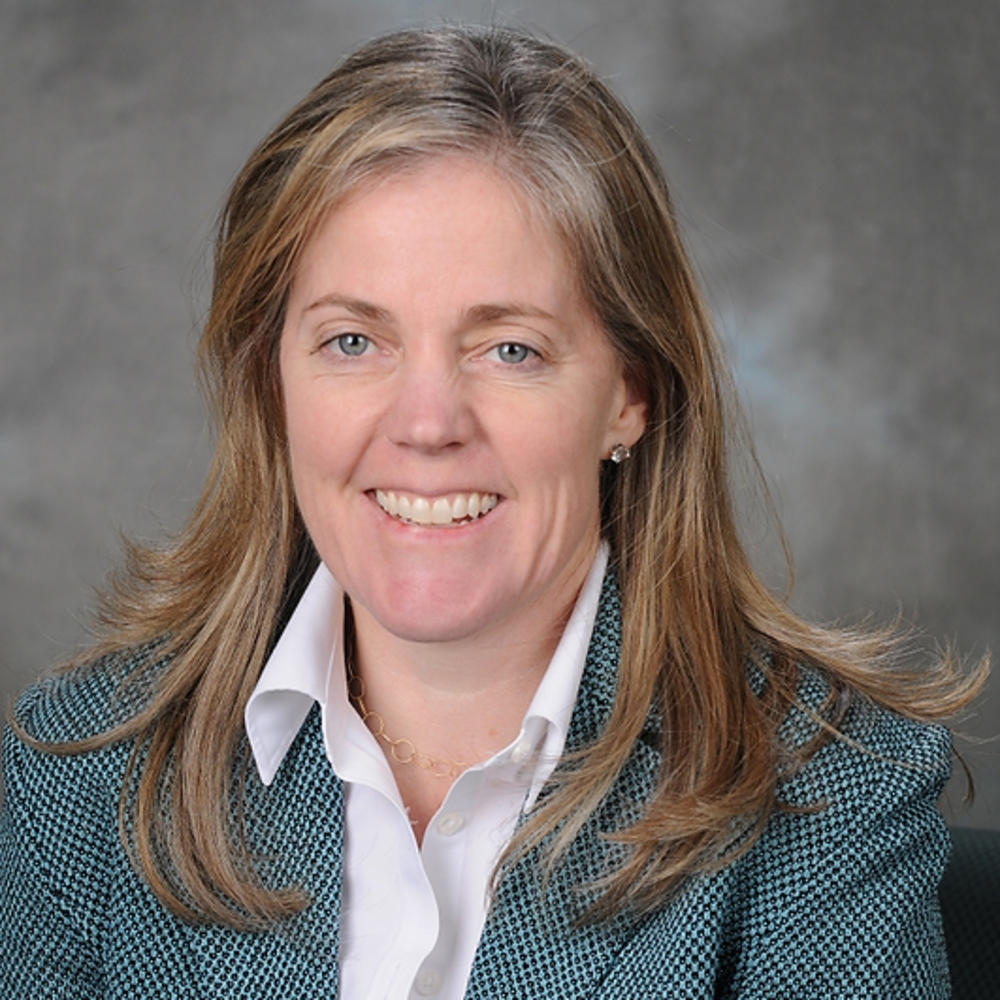 5th Congressional District
Board Member
She was appointed director of congressional relations for the U.S. Department of Housing and Urban Development by President George H.W. Bush. Morgan previously sat on the board for Young Audiences of Atlanta.
She earned a bachelor's degree in Finance from Penn State University. Morgan and her husband, Jay, have three children and live in Atlanta.
Laura Morgan was appointed to the GSFC Board of Commissioners in March 2012. She was reappointed April 2017 and her term expires March 2023.